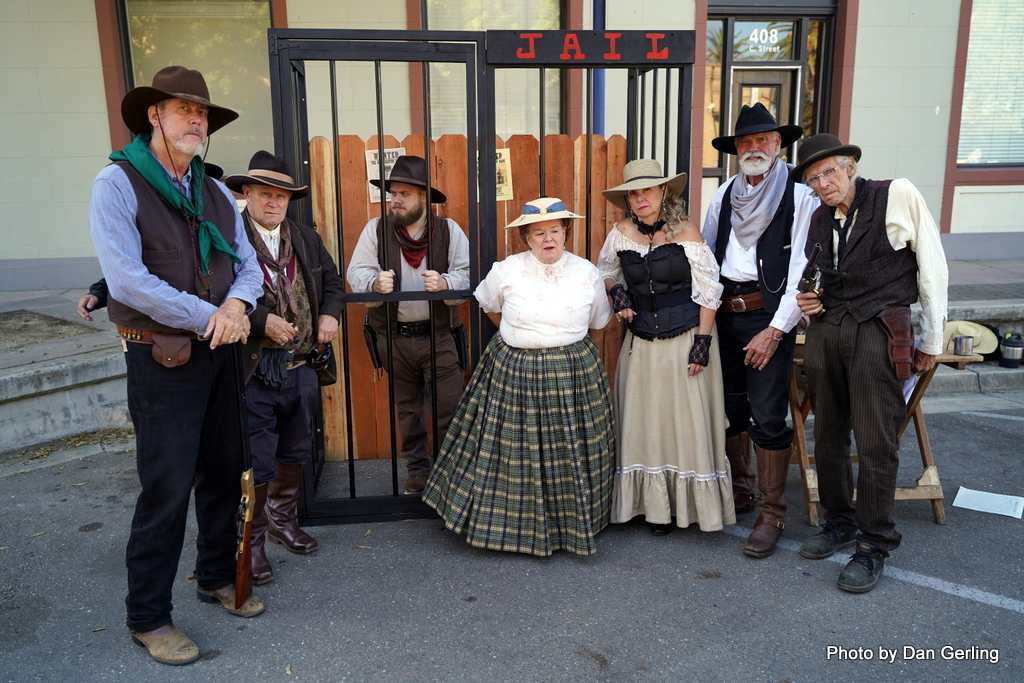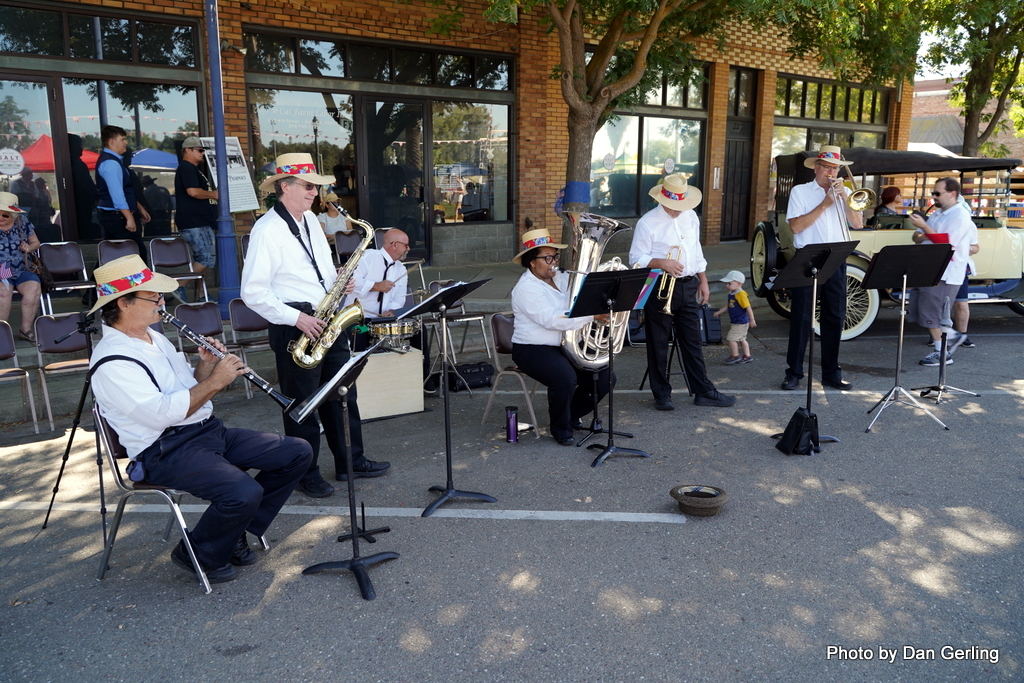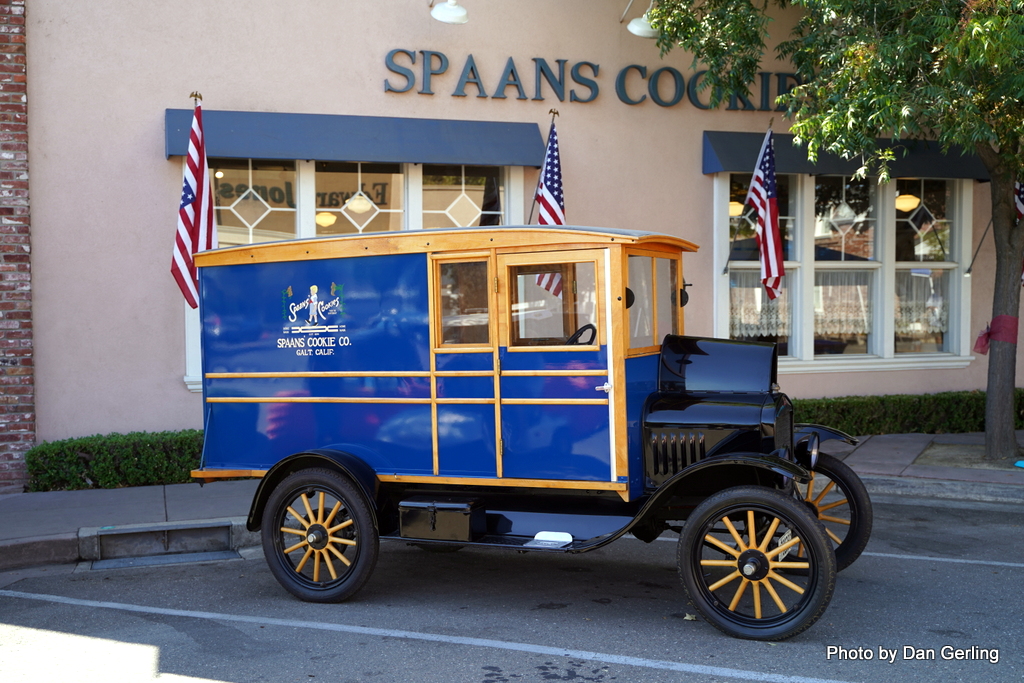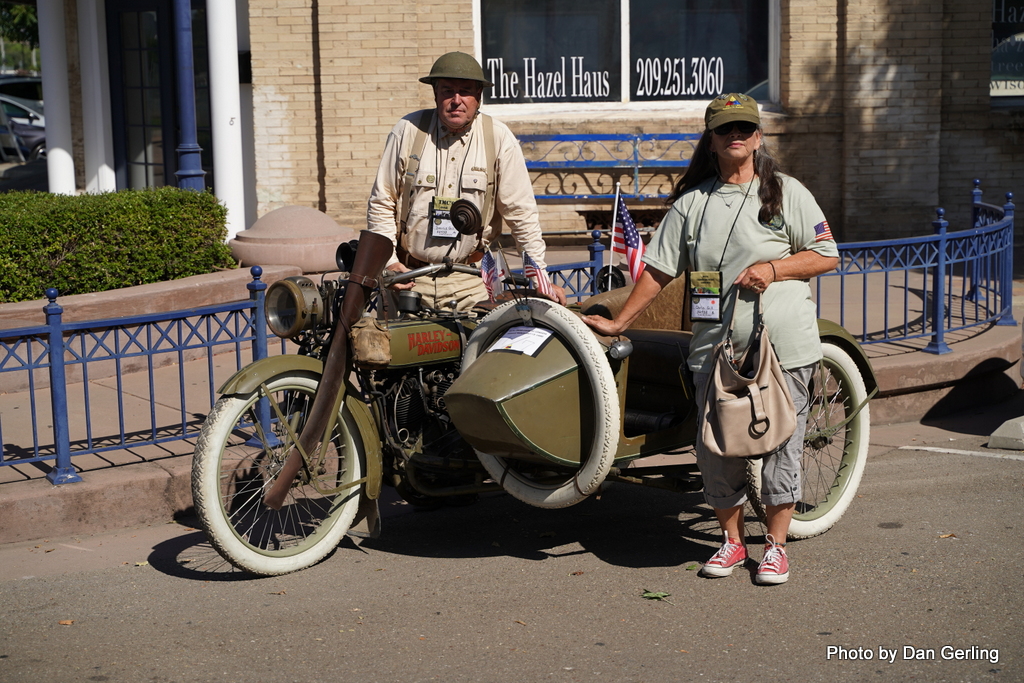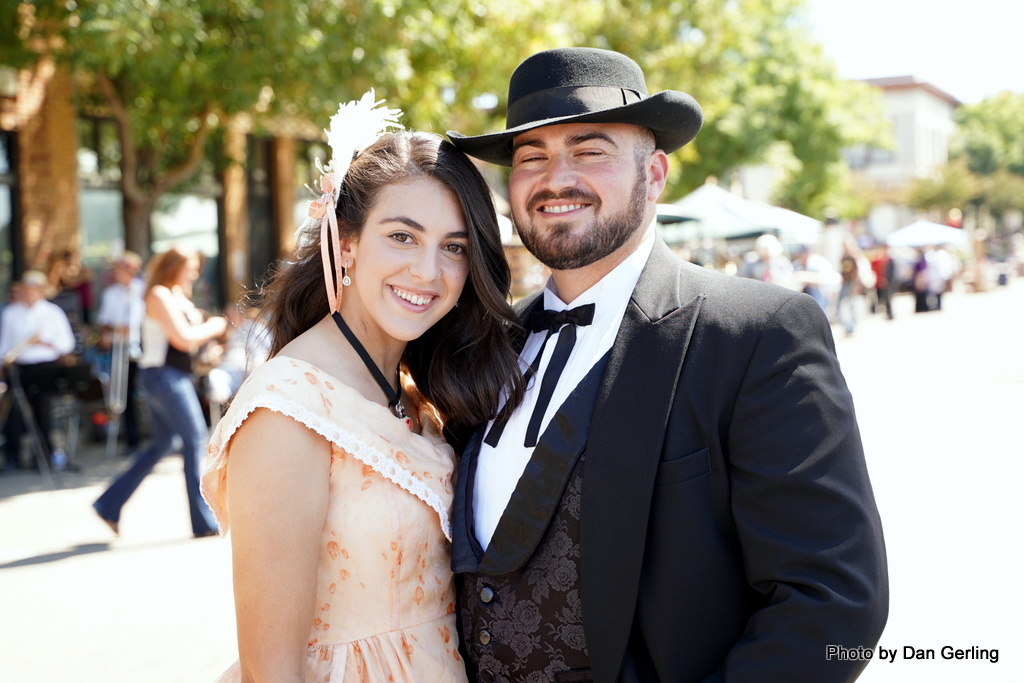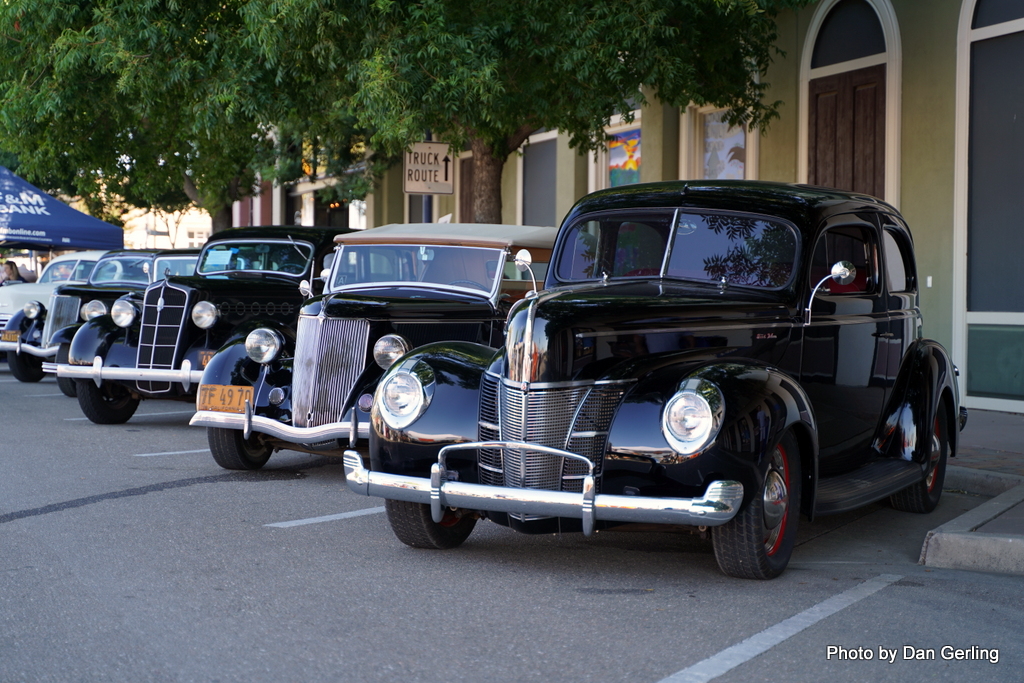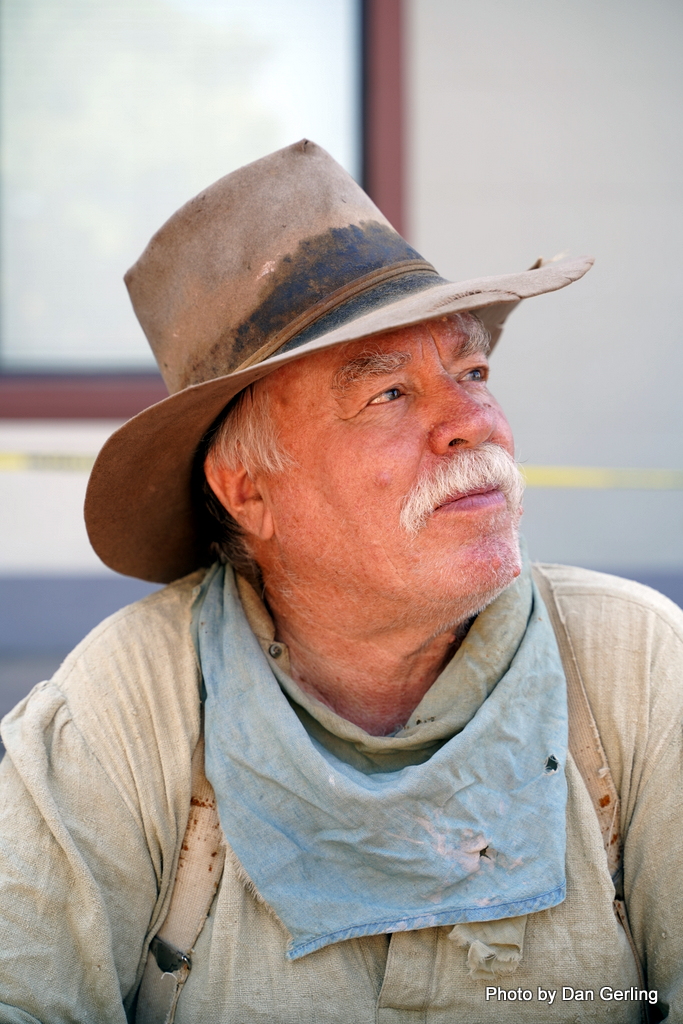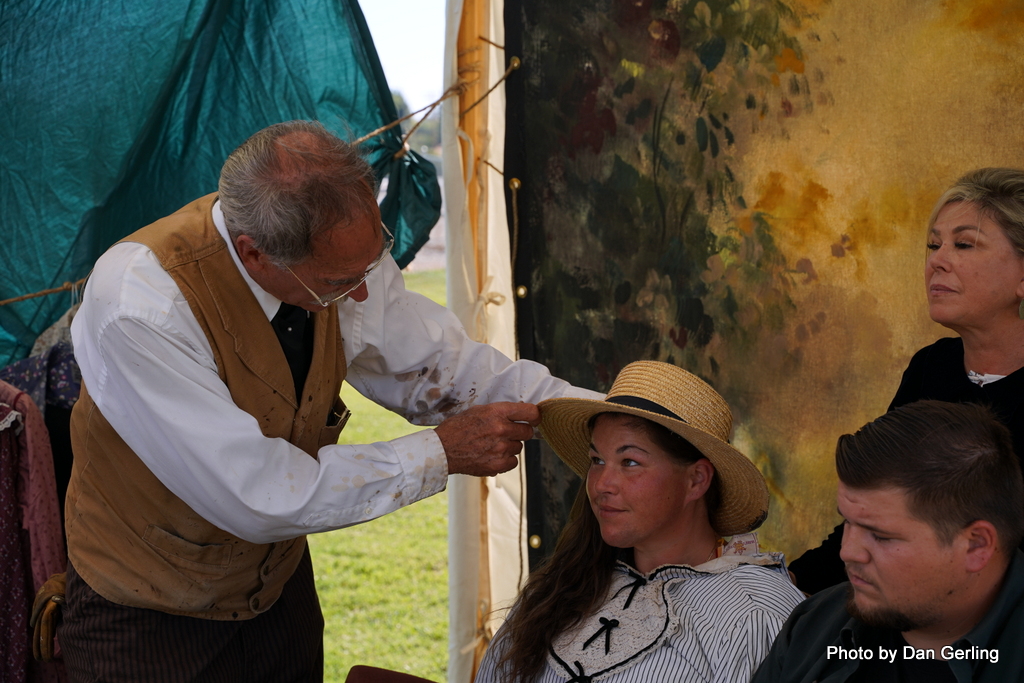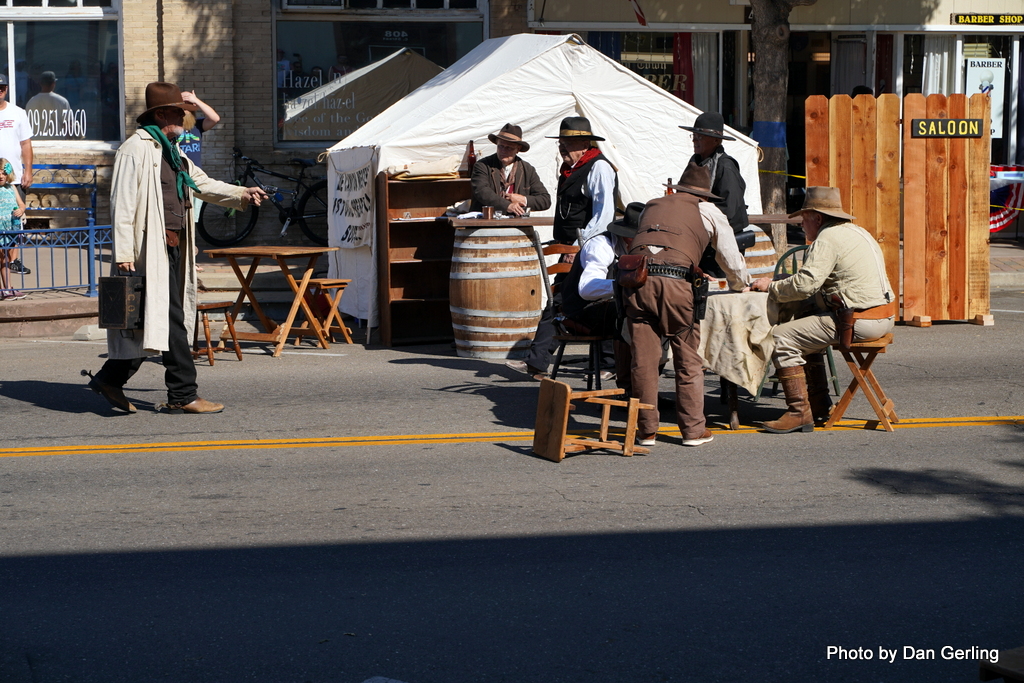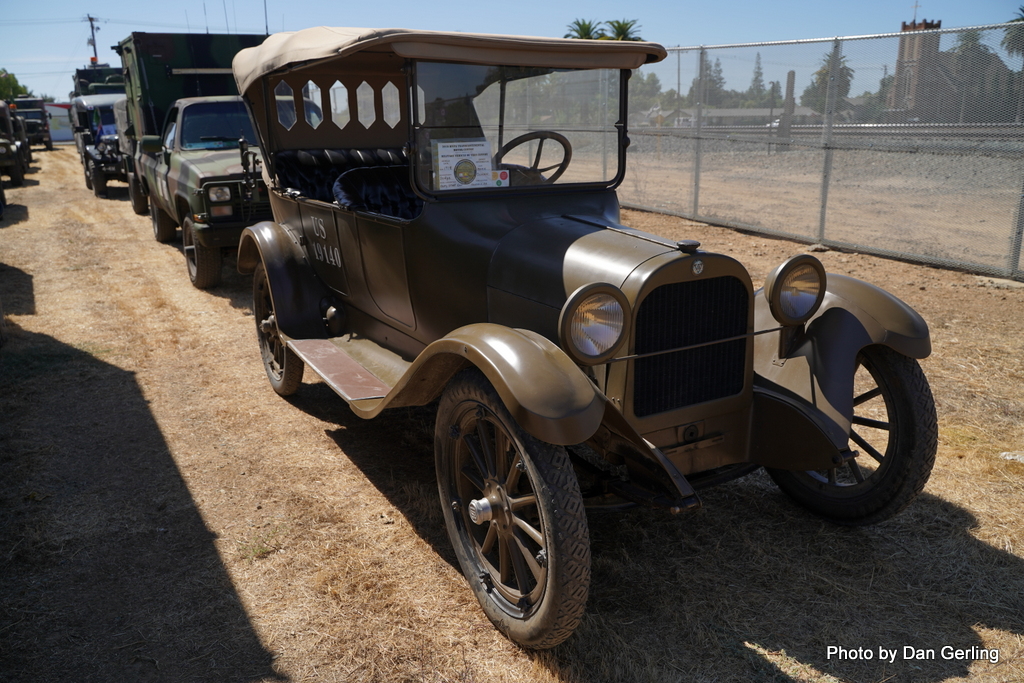 The Galt Chamber of Commerce is thrilled to host the next festival revitalizing interest in celebrating our town and it's history. This year please join us at the Old Galt Festival on September 23rd 2023.
In 2019 The Sesquicentennial Celebration brought the sounds of a horse drawn wagon, kazoos, shoot outs, newsboys and ragtime music could be heard along the streets of Old Town Galt, as thousands attended.
"Hundreds of guests joined our event volunteers and donned period costumes, some in hopes of winning a costume contest, and others just to have a little fun." The Galt Herald wrote in an article after the event. Click here for full article.
If you would like to submerse yourself into more history- the "Great American Little Town - A Timeline of the History of Galt, California" book is available for purchase in our  Online Store.
Learn how to get involved