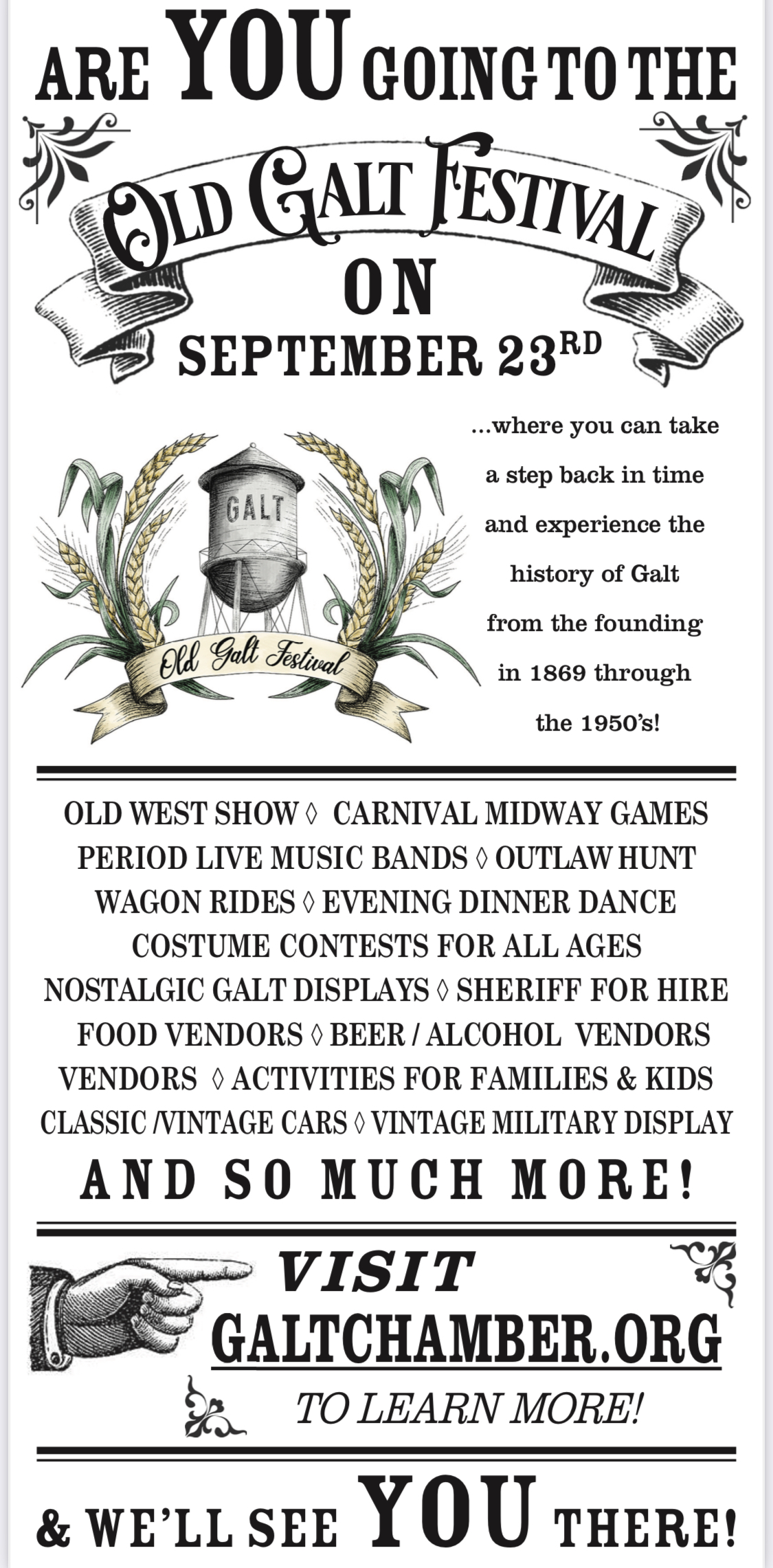 Old Galt Festival & Dinner and Dance
Join us for The Old Galt Festival on September 23rd from 9am - 4pm on 4th Street in Old Town Galt. This is a FREE EVENT where you can take a step back in time and experience the history of Galt from the founding in 1869 through the 1950's. There will be an Old West Show, Carnival Midway Games, Period Live Music Bands, Outlaw Huntwagon Rides, Food and Alcohol Vendors, Costume Contests for all ages and tons of activities for families and kids.
After our street Festival we will have unforgettable Dinner & Dance from 6pm-10pm on the 4th Street Promenade. Step back in time and immerse yourself in the nostalgia of our town, as we recreate the magic of a summer night from yesteryears.
For the Dinner & Dance, with early purchase tickets priced at only $30, this is an opportunity you don't want to miss. Indulge in a delicious BBQ dinner, sway to the rhythm of live music, and dance the night away. As the sun sets, the atmosphere will be filled with laughter, joy, and the charm of simpler times.
Picture yourself surrounded by friends and neighbors, all enjoying life the easy way on a warm summer night. Sip on a cold drink, let your worries fade away, and make memories that will last a lifetime. And don't worry if you haven't bought your ticket in advance – you can still join us for $45 at the door!
Make your plans now to attend the Old Galt Festival Dinner Dance. Put on your dancing shoes and get ready to experience a night filled with laughter, good food, great music, and a sense of community that only Galt can offer. We can't wait to welcome you to this magical event!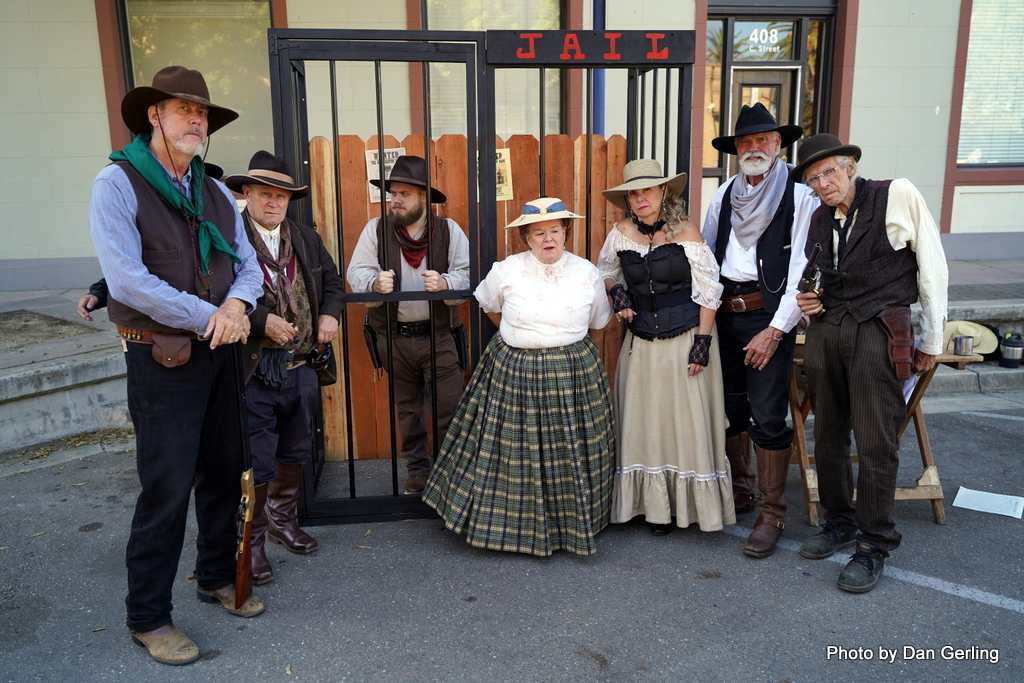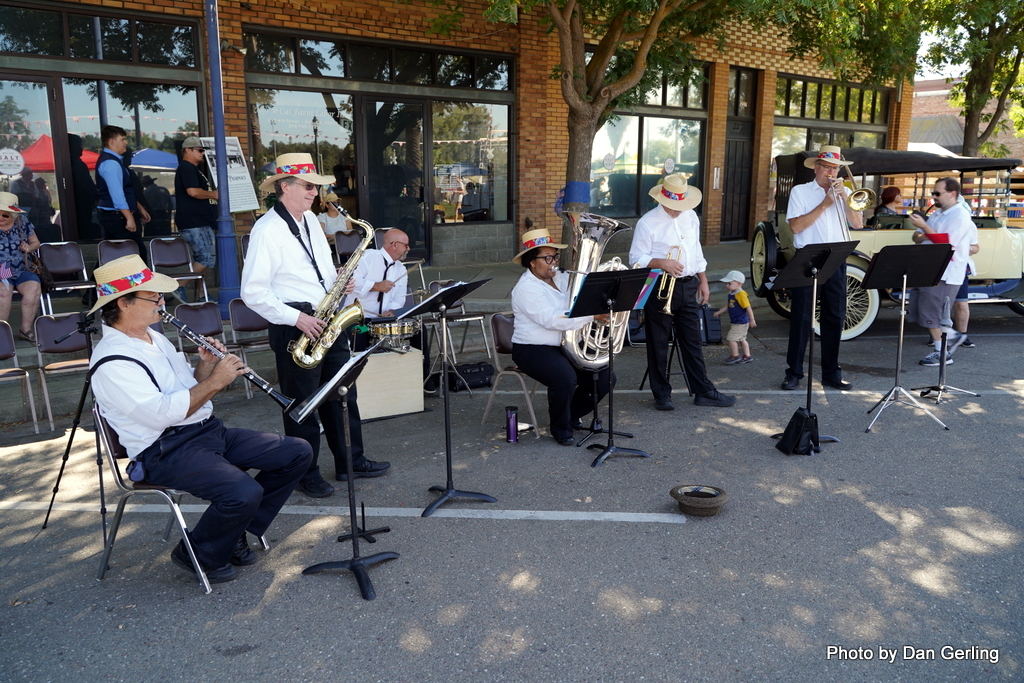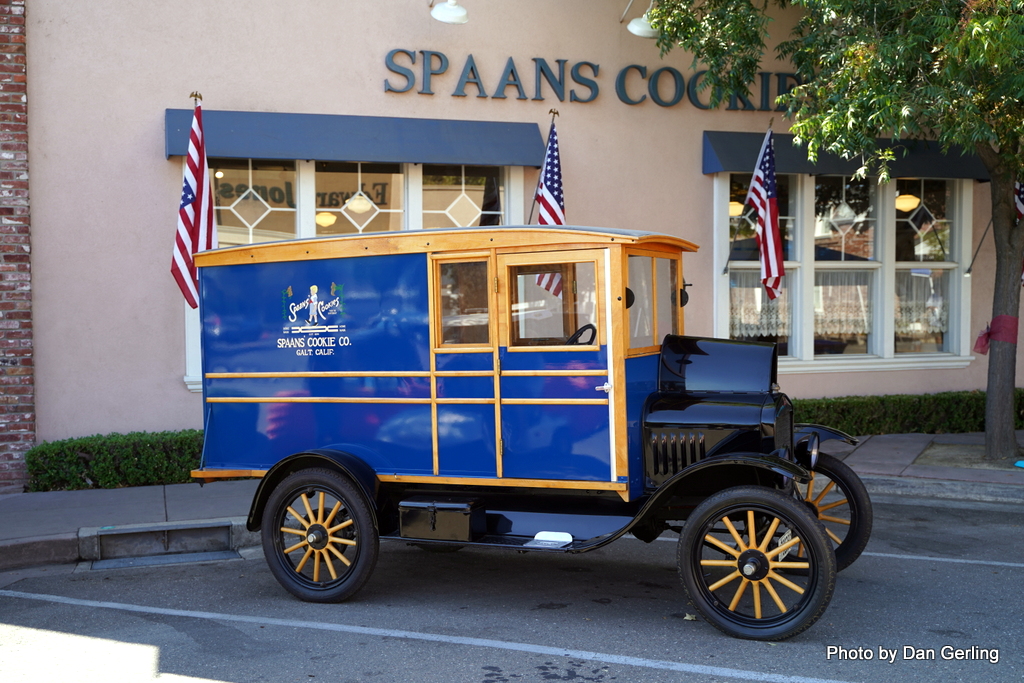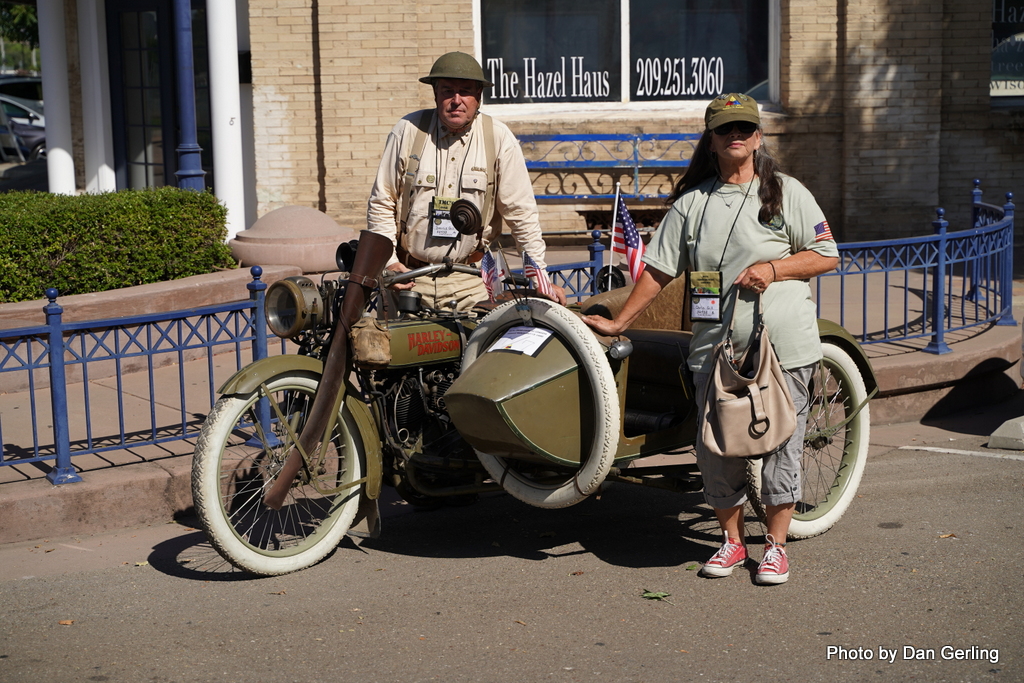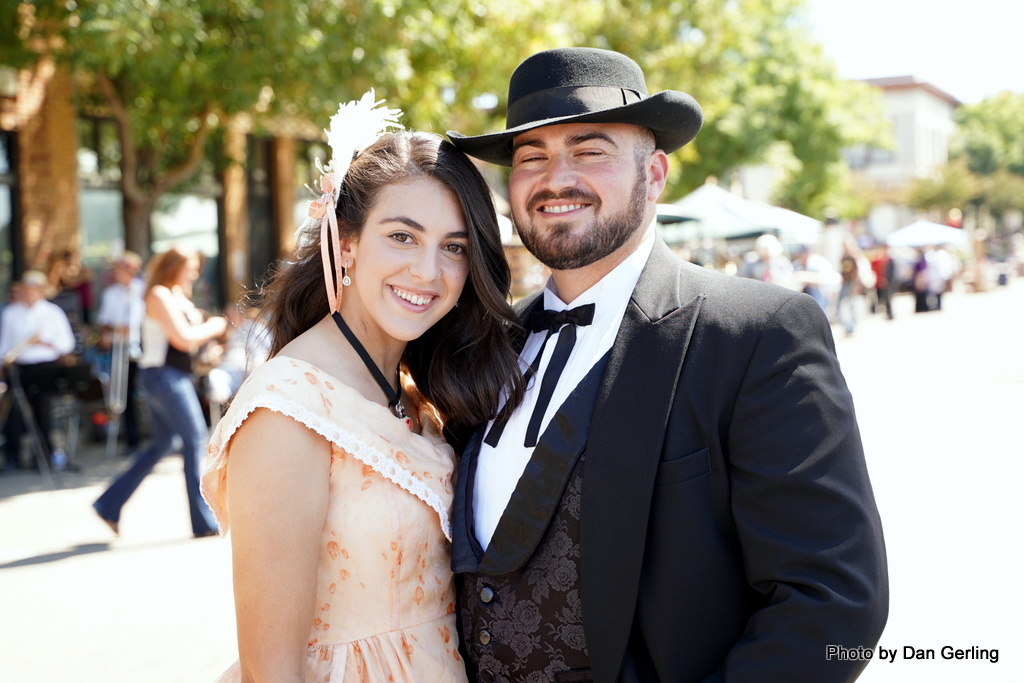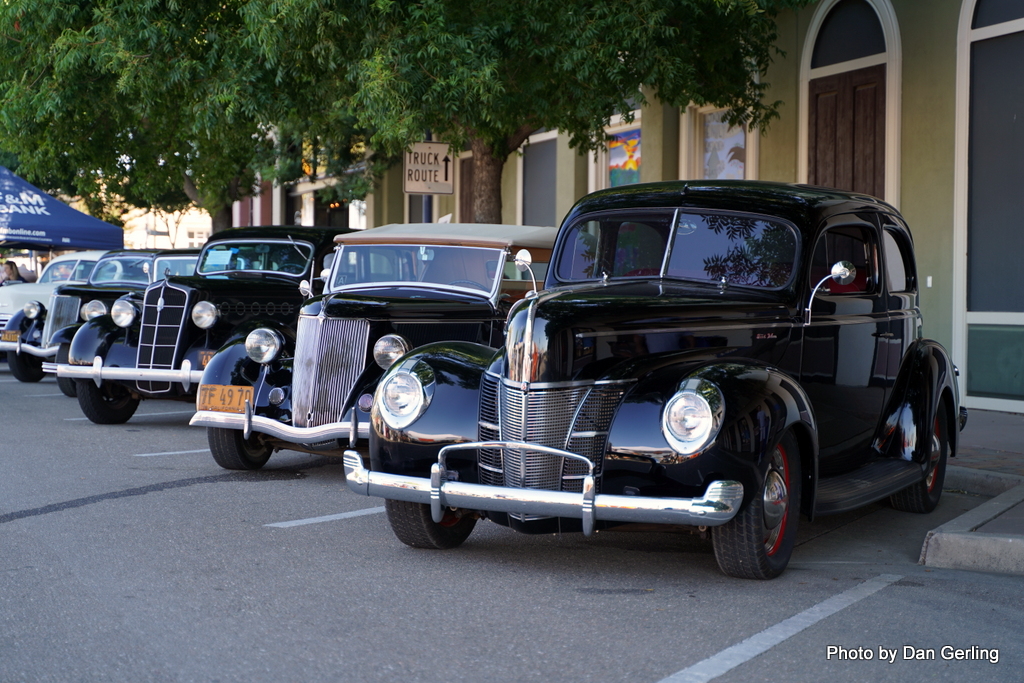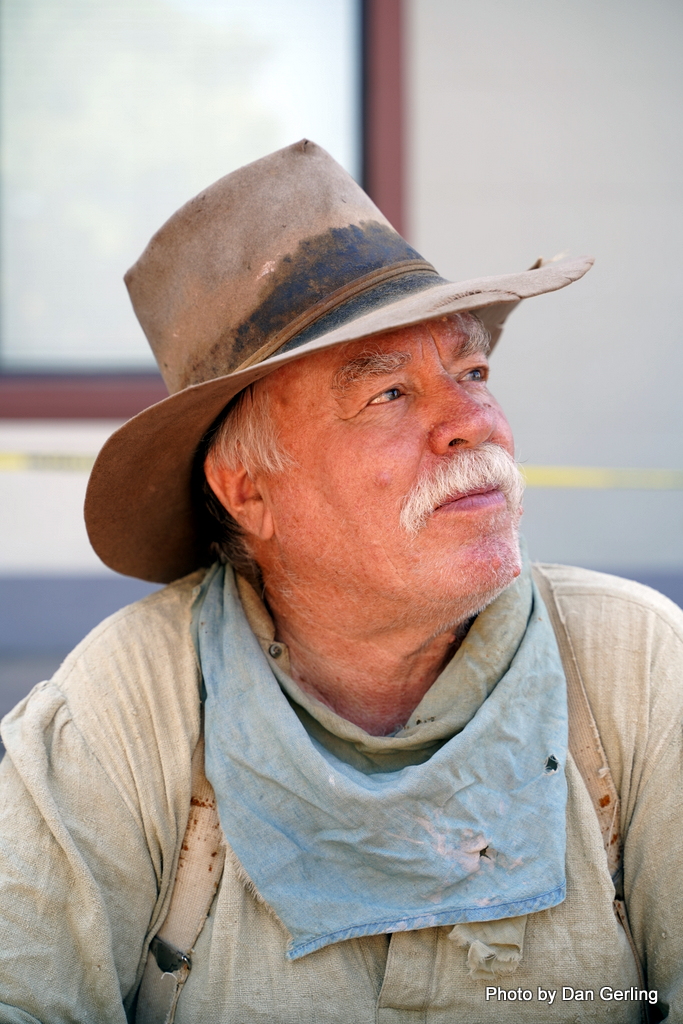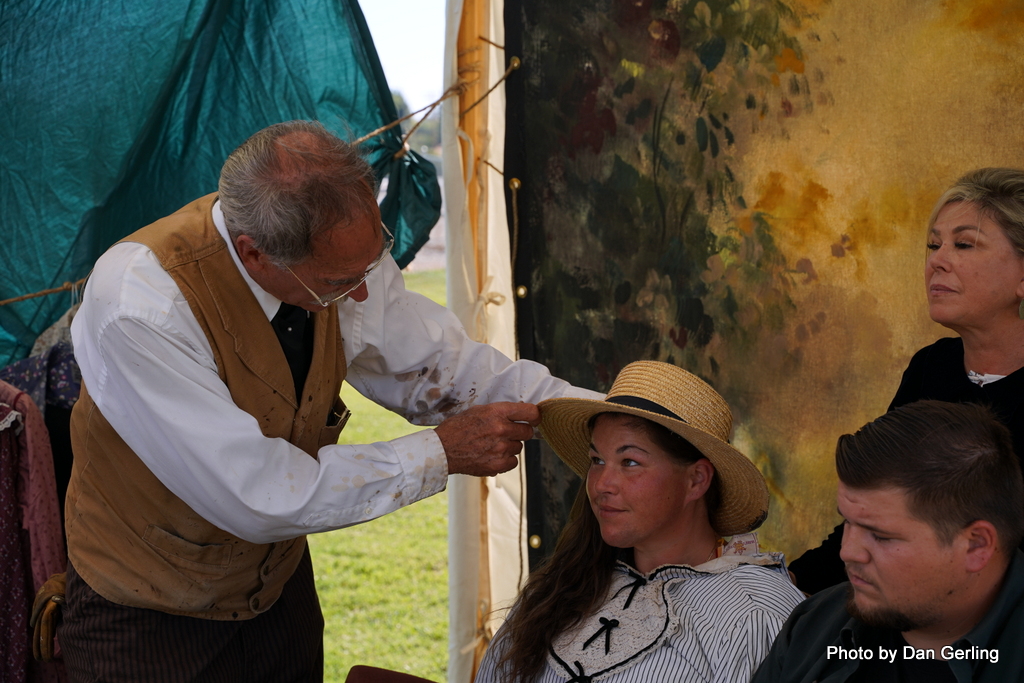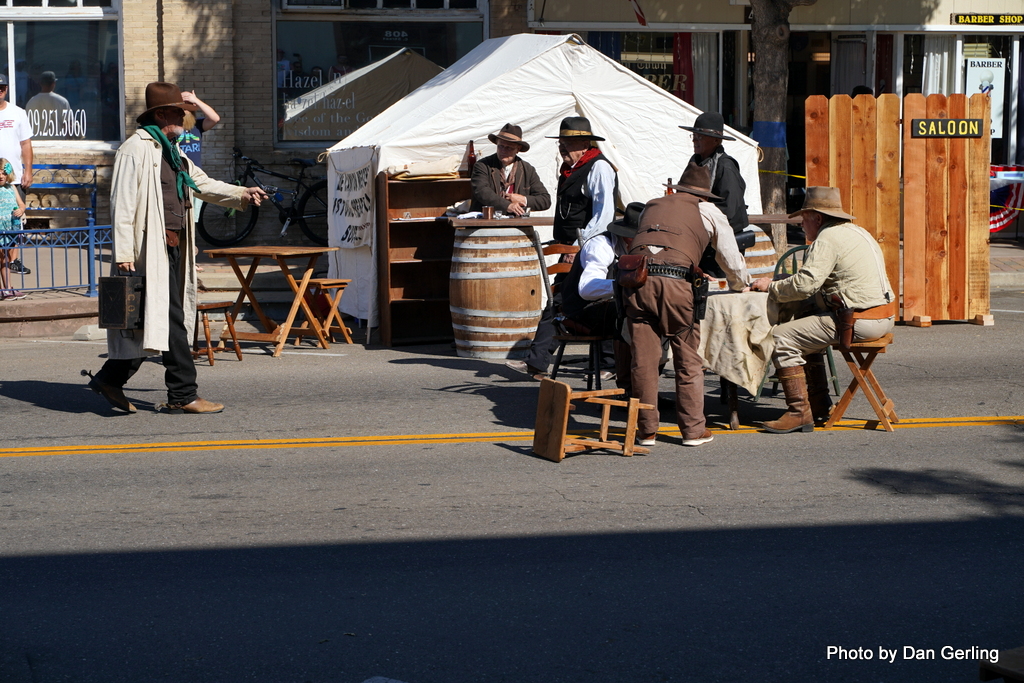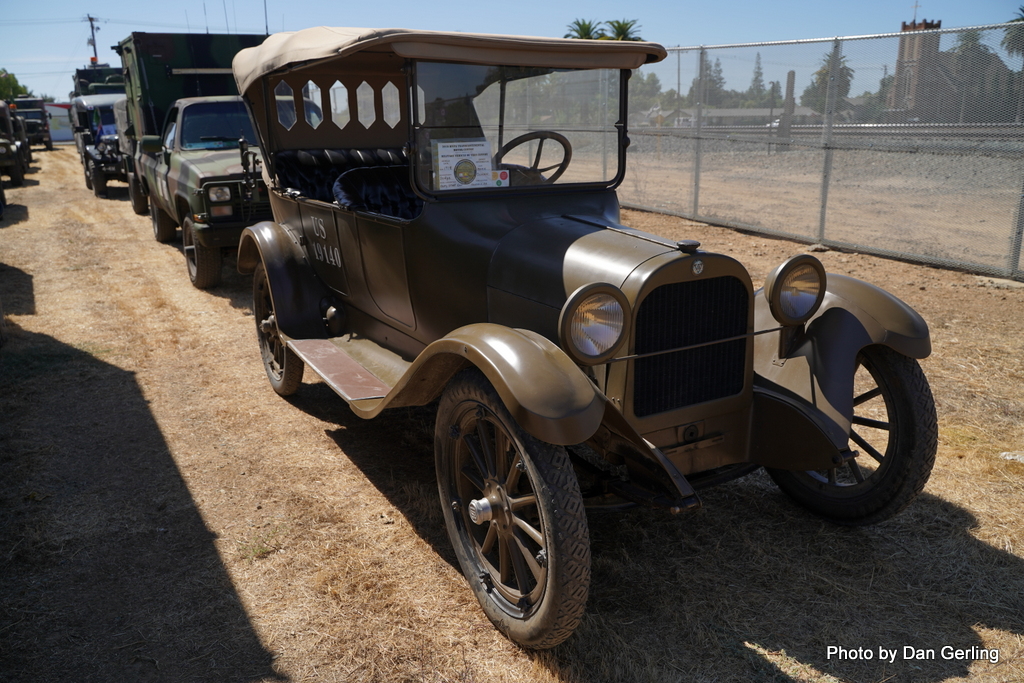 The Galt Chamber of Commerce is thrilled to host the next festival revitalizing interest in celebrating our town and it's history. This year please join us at the Old Galt Festival on September 23rd 2023.
In 2019 The Sesquicentennial Celebration brought the sounds of a horse drawn wagon, kazoos, shoot outs, newsboys and ragtime music could be heard along the streets of Old Town Galt, as thousands attended.
"Hundreds of guests joined our event volunteers and donned period costumes, some in hopes of winning a costume contest, and others just to have a little fun." The Galt Herald wrote in an article after the event. Click here for full article.
If you would like to submerse yourself into more history- the "Great American Little Town - A Timeline of the History of Galt, California" book is available for purchase in our  Online Store.
Learn how to get involved